The Premier Basement Waterprooing Company
Kefficient
Kefficient is a family-owned and operated company serving Richmond, Virginia, and surrounding counties. We specialize in Crawl Space Repair, Waterproofing, Mold Removal, and Insulation.
I Offer FREE Inspections and Low-Cost Solutions
We use only the best quality products, and proven solutions to permanently repair your home. For example, we ensure your crawl space maintains a humidity level of between 30 to 50% year-round. By maintaining this humidity level, we ensure your crawl space is well-protected.
Our focus is on providing the best customer experience. We want to provide cost-effective, long-term solutions to your residential problems. That's why we staff friendly, professional, and efficient technicians who are driven to deliver the best experience. We also back our services with the strongest warranties in the industry.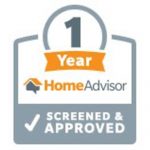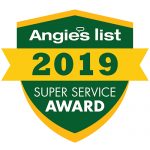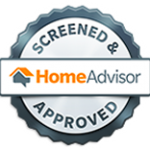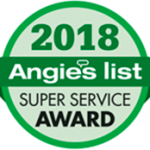 Our Waterproofing Company
Solutions For Wet Basements and Damp Crawl Spaces
Kefficient offers professional, long-term solutions to your crawl space and basement problems. With years of experience, our experts know how to quickly and correctly identify issues. Once we understand a problem, we develop comprehensive solutions. Our solutions resolve your home's current problems as well as potential issues in the future.
Lastly, we work with you. We walk you through your wet basement and dmp crawl space problems. Furthermore, our technicians are always available for follow-up visits, questions, and FREE inspections. We also provide FREE estimates, so you never have to worry about paying too much to receive a professional's opinion.
We service the greater Richmond, Virginia area. Schedule your free inspection and estimate today when you give our crawl space team a call at 804.318.5002.